My Tribute to Friend and Filmmaker Rob Stewart
By Adrian Grenier
Last month we lost Rob Stewart, a dear friend, a protector of sharks and our ocean, and the filmmaker behind Sharkwater. Rob was a kind and gentle soul who worked tirelessly and faithfully for justice under the sea. He passed away while diving in the ocean where he was in search of the critically endangered Sawfish to feature in his next film, Sharkwater: Extinction. It is in his honor that I have given my name and voice to the Sawfish for Wild For Life. Rob's message was simple: wildify our world. I hope you'll join me in honoring Rob and his work and commit to going #WildForLife.
"There is simply no issue more important. Conservation is the preservation of human life on earth, and that, above all else, is worth fighting for."
-Rob Stewart, Revolution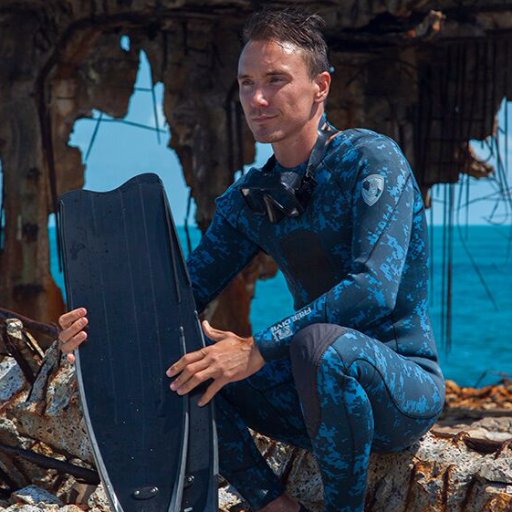 FOR ROB STEWART: TAKE HOLD MY MISSION 
DO NOT STAND AT MY GRAVE AND WEEP, 
I AM NOT THERE; I DO NOT SLEEP. 
I AM A THOUSAND WAVES THAT ROLL, 
I AM THE DIAMOND GLINTS ON SNOW. 
I AM THE SUN ON GLISTENING TREES, 
I AM THE GENTLE HUMMING BEES. 
WHEN YOU AWAKEN IN THE MORNING'S HUSH, 
I AM THE SWIFT UPLIFTING RUSH 
OF QUIET ANGELS IN CIRCLED FLIGHT.  
I AM THE STARS THAT SHINE AT NIGHT.  
DO NOT STAND AT MY GRAVE AND CRY, 
I AM NOT THERE; I DID NOT DIE. 
I AM THE SHARKS AND WHALES AND REEFS; 
THE RAYS AND CREATURES OF THE DEEP. 
I NEED YOUR VOICE TO MAKE MINE HEARD: 
TAKE UP THE TORCH, TO SAVE OUR WORLD. 
DO NOT STAND AT MY GRAVE AND CRY,  
TAKE HOLD MY MISSION, I WILL NOT DIE. 
The above is a re-versioning of Mary Elizabeth Frye's poem, "Do Not Stand at My Grave and Weep", by Rob's parents - for those who knew Rob and all who love our oceans and this place we call earth!  
Background photo credit: Lukas Waterman
Homepage photo credit: Adam Slama