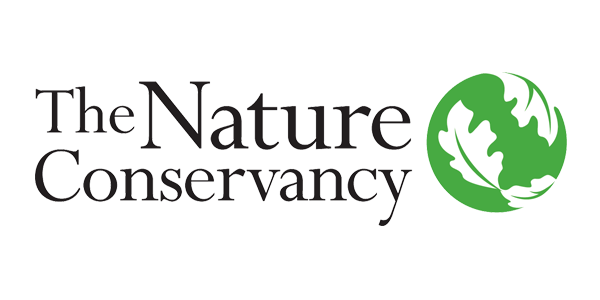 The Nature Conservancy is a global non-profit organization that works with partners in government, communities, and the private sector to implement solutions to conserve the lands and waters on which all life depends.
To combat the ivory poaching crisis, The Nature Conservancy is looking at each link—from source to destination—in a complex global supply chain. 
Strategies include stepping up security in Africa by equipping and training rangers and expanding patrols. We are helping expand community-run safe havens by providing incentives such as new livelihoods, better access to healthcare and education, and more. In China, we are working with major corporations to educate consumers and to clean up the online marketplace.
These efforts to protect elephants are also benefitting other at-risk species, including rhino and pangolin. In addition, we are supporting partners on targeted strategies to increase protection for rhinos in Kenya and Namibia.
Learn more and get involved at nature.org/elephants and nature.org/africa.