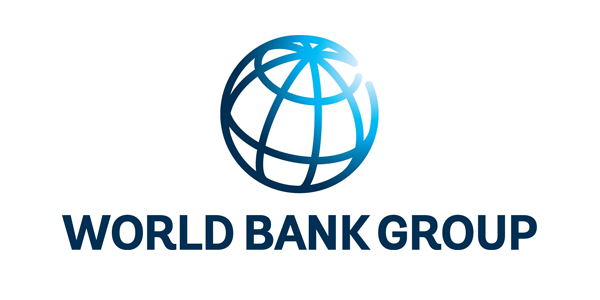 The World Bank is leading the Global Wildlife Program (GWP) to combat IWT across Asia and Africa. Through its global and country projects, the GWP will:
Help countries achieve their biodiversity goals by supporting the implementation of country priorities identified in the National Biodiversity Strategy and Action Plan, Elephant Action Plan and other wildlife and tourism national strategies.
Promote community-based natural resource management and tourism development often in challenging political environments.
Accelerate learning by providing opportunities for regional and global knowledge exchanges.
Enhance collaboration and foster intergovernmental cooperation, increase intelligence sharing to track criminals, and collaborate on efforts around anti-money laundering
Strengthen partnerships to build synergies with the International Consortium on Combating Wildlife Crime (ICCWC).
Promote donor coordination: As part of ongoing engagement with key international donors, the program will serve as a platform to assess the current state of international funding to tackle illicit trafficking in wildlife.