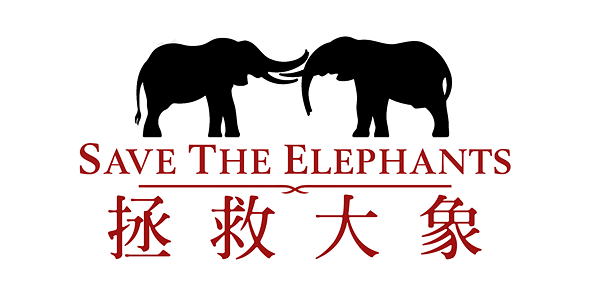 Save the Elephants works to secure a future for elephants in a rapidly changing world. Leaders in elephant science, Save the Elephants provides cutting-edge scientific insights into elephant behaviour, intelligence, and long-distance movement and applies them to the long-term challenges of elephant conservation. 
To battle the current ivory poaching crisis, Save the Elephants & the Wildlife Conservation Network established the Elephant Crisis Fund to fuel the coalition of organisations across Africa and Asia that are fighting to stop poaching, thwart traffickers and end demand for ivory. Only by working together can we hope to end the crisis.
The Elephant Crisis Fund raises money and grants 100% out to the most effective partners conducting the most urgent work in these areas, with a focus on creating collaboration, sharing strategies, techniques and intelligence between partners and across borders to close the net on the criminal networks that are profiting from killing elephants.