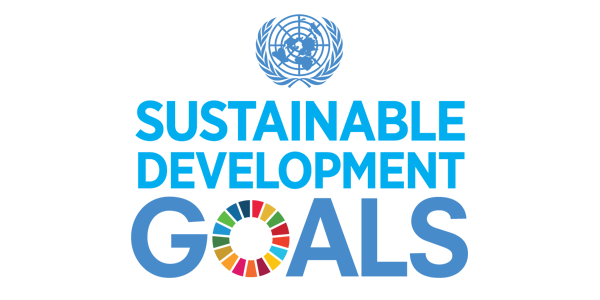 On September 25th 2015, countries adopted the Sustainable Development Goals to end poverty, protect the planet, and ensure prosperity for all as part of a new sustainable development agenda. Each goal has specific targets to be achieved over the next 15 years. Illegal wildlife trafficking affects progress in many of these goals but in particular the following three: 
Goal 12: Ensuring sustainable production and consumption patterns 
Goal 14: Conserve and sustainably use the oceans, seas and marine resources  
Goal 15: Sustainably manage forests, combat desertification, halt and reverse land degradation, halt biodiversity loss 
Combating illegal wildlife trade is essential to stop the loss of species and for that we need to raise awareness of how we as consumers can put an end to. By making wildlife personal, we hope all citizens realize what is at stake, not just species' lives, but the possibility of a sustainable future for everyone everywhere.