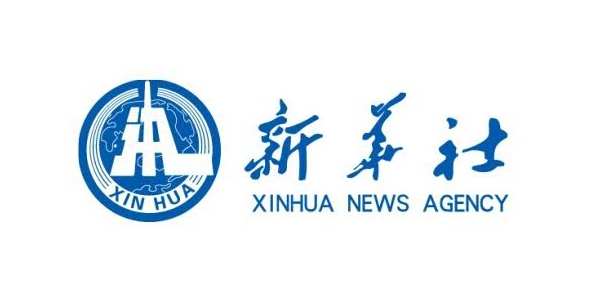 Xinhua News Agency (hereinafter referred to as Xinhua) is the state news agency of the People's Republic of China, and the largest news and information gathering and release center in China. 
Xinhua has a complete news coverage and release system featuring multiple channels, functions, tiers and means. At home, it releases daily via special circuits various types of news items totaling 400,000 characters to newspapers, radio stations and TV stations at the county, prefecture and provincial levels, as well as to evening newspapers and specialized newspapers. Overseas, it releases around the clock news items totaling more than 400,000 words in 7 languages, i.e. Chinese, English, French, Spanish, Russian, Arabian and Portuguese. It also releases economic information totaling 400,000 words daily to Chinese and foreign clients. Moreover, it provides nearly 100 news photo plates a day. According to customers' special needs, it also offers special reports and news features to more than 130 countries. 
Xinhua currently publishes nearly 40 types of newspapers and magazines, such as the Xinhua Daily Telegraph, the News Bulletin of the Xinhua News Agency (in English, French, Spanish, Arabian and Russian), the Reference News (daily), the Economic Information Daily, the China Securities (daily), the Shanghai Securities (daily), Sports Express (published on Tuesdays), Outlook (weekly), the China Comment (fortnightly), the Globe (monthly), the Chinese Reporters (monthly), the Photography World (monthly), the Great Rural World (monthly), Securities Investment Weekly (published on Tuesdays), the China Photo (quarterly), the China Yearbook (in Chinese and English versions). The Reference News is the daily with the largest circulation in China. The China Comment is the magazine with the largest circulation in China. The Xinhua Publishing House attached to Xinhua publishes annually over 400 kinds of books focusing on current affairs and politics.