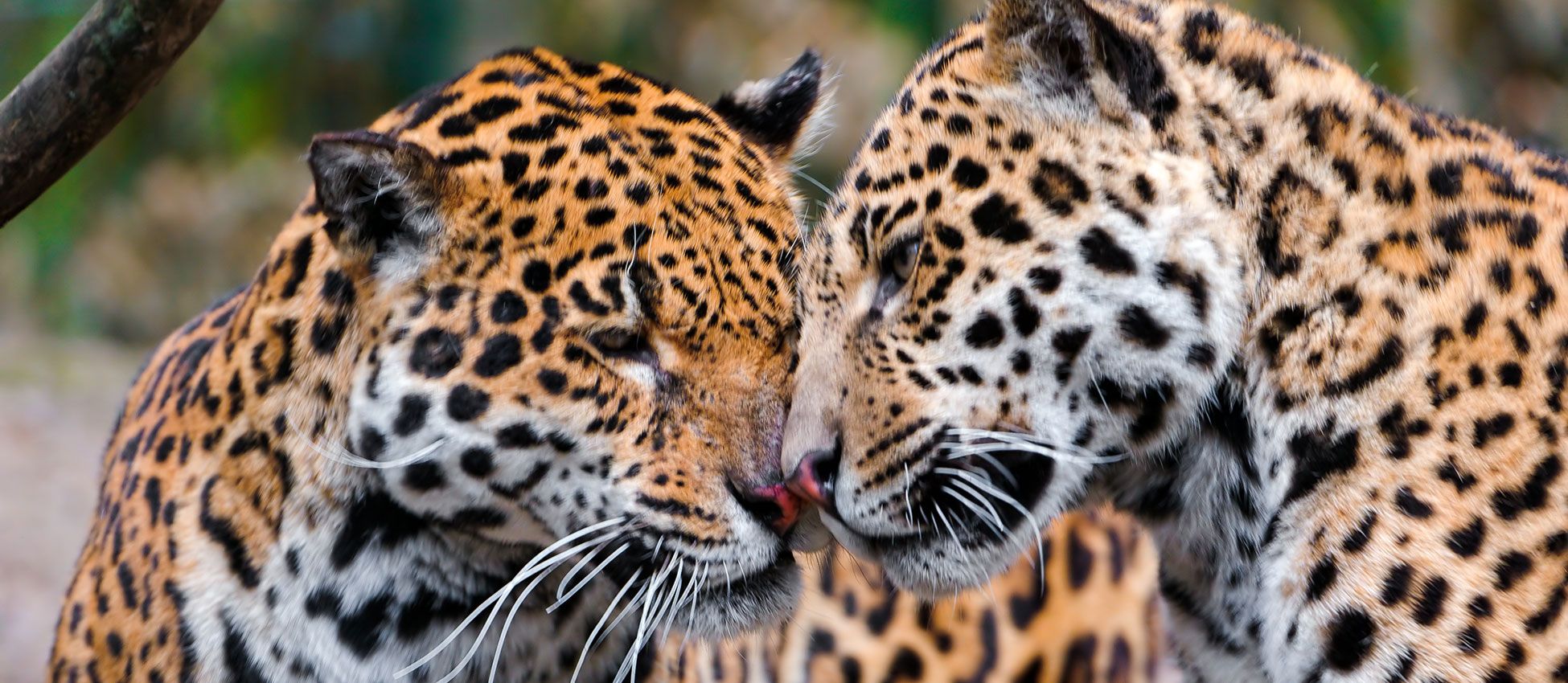 Jaguar
Jaguars are solitary creatures that spend most of their lives alone. They come alive at night time, with much of their hunting taking place after the sun sets. Incomparably powerful and confident, the jaguar is the most elusive of the big cats and is difficult to spot in the forest. Unlike most cats, jaguars, like tigers, love the water and are happy to bathe, swim, and play in nearby rivers.
WHERE THEY ARE FOUND
Central and South America
WHY THEY ARE IMPORTANT
Jaguars are known as a top predator, meaning their role in an ecosystem is to regulate the population of their prey and, in turn, their prey's prey. Without the jaguar to control the population of those herbivores below them on the food chain, the herbivores would consume too many plants and upset the balance of the ecosystem around them.
HOW THEY ARE THREATENED BY ILLEGAL TRADE
Habitat loss, human-wildlife conflict, and illegal trade are all threats to the jaguar. Its notorious fangs are a high-priced component of traditional Chinese medicine used throughout Asia. They are also killed for their skins, which are used for home décor and fashion. Because the big cats are so elusive, scientists are unable to estimate just how many are left in the wild. One thing they can agree upon, however, is that their numbers are precarious and that they need greater protection.
HOW YOU CAN HELP
Do not purchase goods made from jaguar, including skins and fangs. Speak to friends and family about the plight of the jaguar!
FACTSHEET FROM OUR COLLABORATOR, PANTHERA:


Learn about the project beneficiary: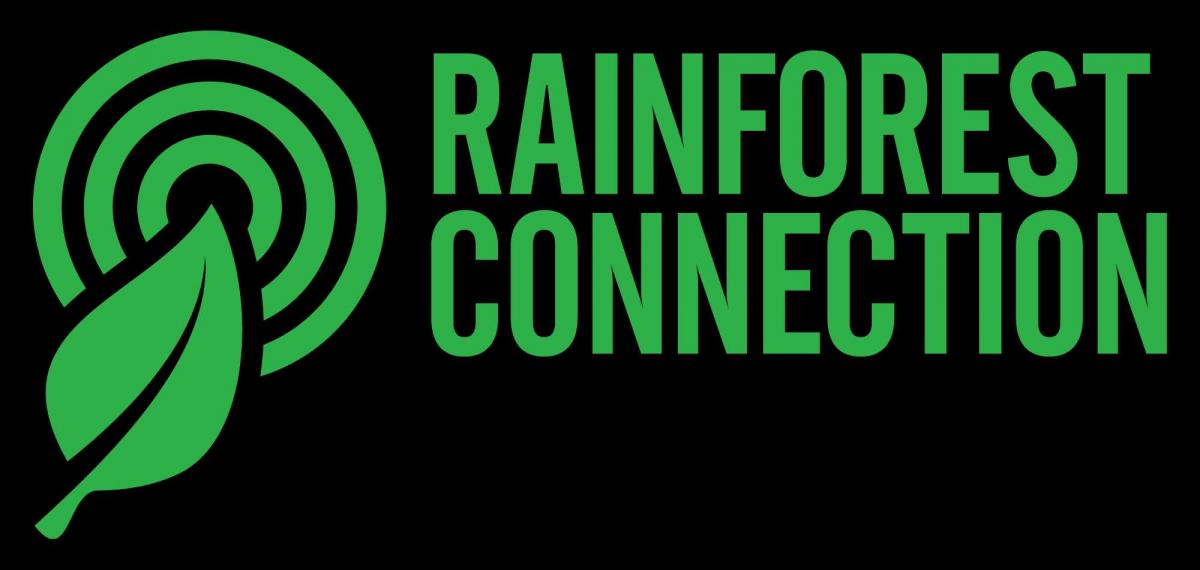 There are only 15,000 jaguars left in the wild.