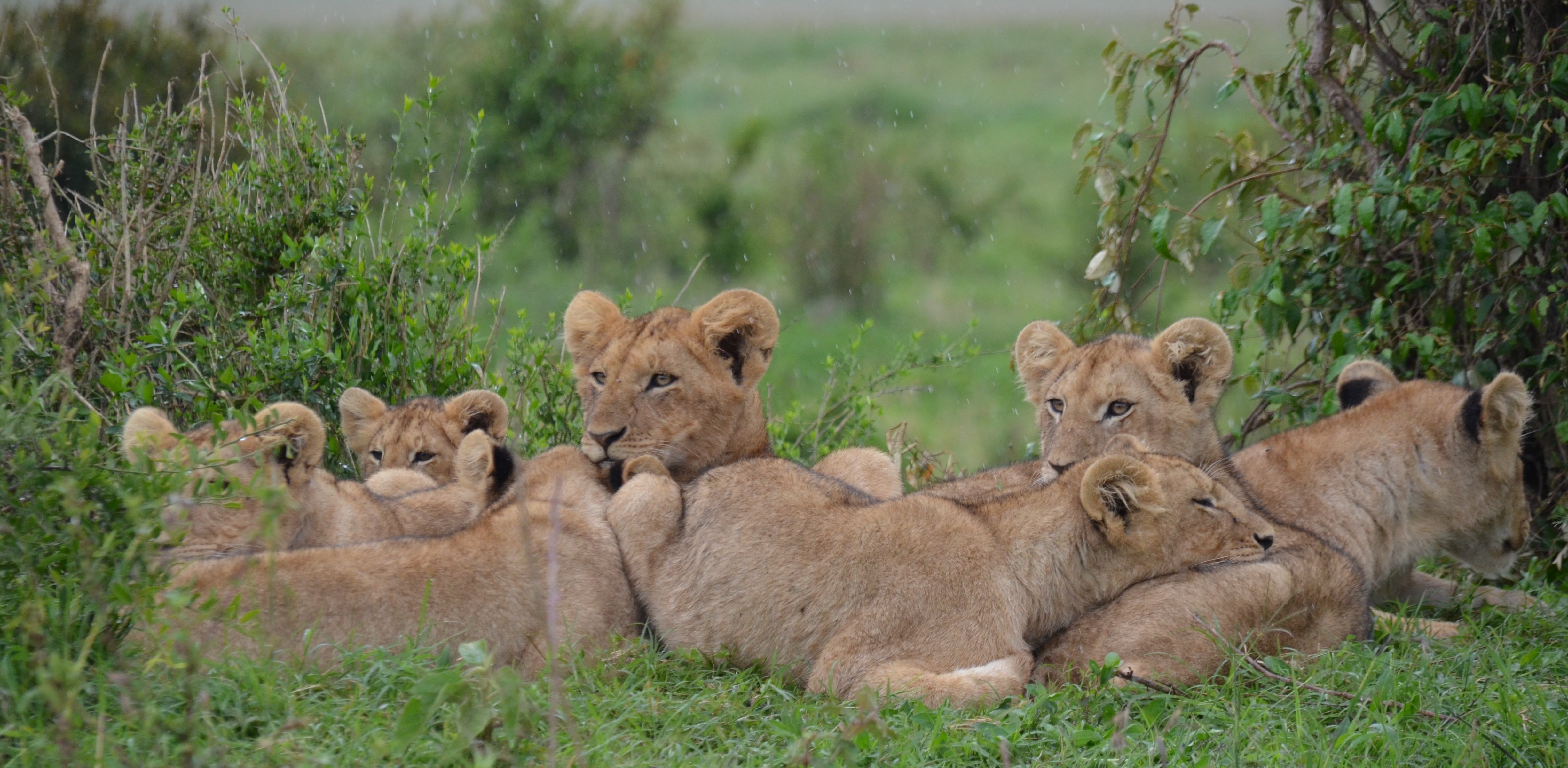 Lion
Lions are known for being strong, ferocious and commanding. But behind the fierce façade, these big cats are social animals that live in tight units called prides where sisters look after, and will even nurse, one another's cubs.
WHERE THEY ARE FOUND
Lions have vanished from 90% of their historic range. They now exist only in Southern and Eastern Africa, with one small population living in the Gir forest in India.
WHY THEY ARE IMPORTANT
Lions are often called "King of the Jungle", and although they do not actually live in the jungle, they are top predators in their habitats. This means lions help stabilize populations of herbivores like buffalos, impalas, and zebras. They also feed on the weakest members of a herd, helping to keep their prey's population strong and healthy. Without lions, herbivores would increase in population and overgraze on the natural foliage depleting the health of their ecosystem.
HOW THEY ARE THREATENED BY ILLEGAL TRADE
Habitat loss and conflict with local communities who compete over grazing land for the livestock  are the primary threats to lions. But increasingly,  lions are sought after for their bones which have recently been introduced as a substitute for rarer tiger bone in Traditional Chinese Medicine. In 2017, a quota was placed on the exportation of lion bones out of South Africa which allows for a set amount of body parts to be legally sold with a permit. While the skeletons used in these transactions come mostly from captive-bred or trophy-hunted lions, this quota system is undermined by illegal poaching in neighboring countries.
Lion bones are also sometimes used among African countries for zoo therapeutic (i.e. the treatment of human ailments with remedies derived from animals and their products) or medicinal purposes.
HOW YOU CAN HELP
Support organizations that prioritize lion conservation. Inform others about how illegal trafficking affects lions. Do not buy lion part products or use medicine or tonics listing lion bone as an ingredient.
FACTSHEET FROM OUR COLLABORATOR, PANTHERA:

Learn more about the project beneficiary: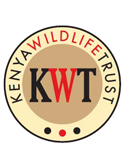 Less than a century ago, there were more than 200,000 lions in Africa. Today, there are only about 20,000 .