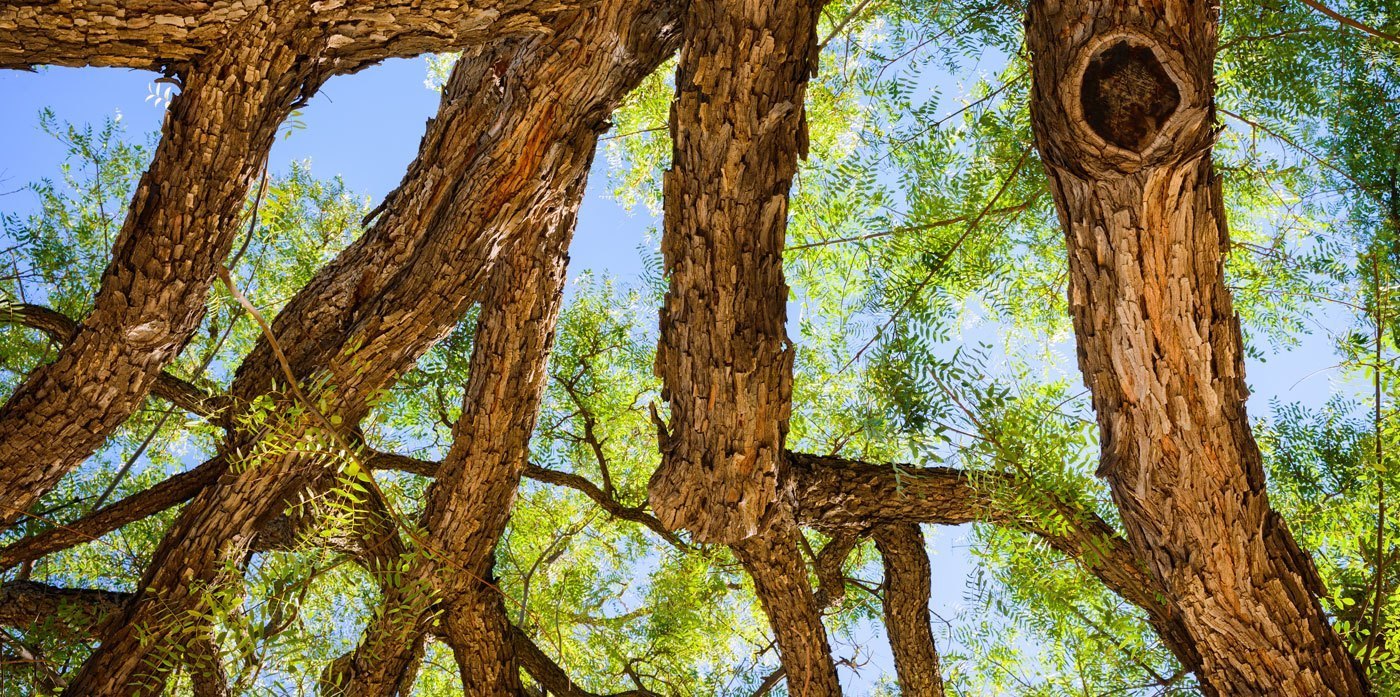 Rosewood
Rosewoods are large trees that are both exceptionally strong and exceptionally beautiful. They can live for hundreds of years, providing shelter for a host of forest animals and flora.
WHERE IT IS FOUND
Africa, Asia and Latin America
WHY IT IS IMPORTANT
The health of indigenous forests is critical to the survival of thousands of species that live in them and to the health of our planet and people. Forests provide oxygen, carbon storage and a source of fresh water. When trees are illegally logged, it threatens all of the other plants and animals that depend on them.
HOW IT IS THREATENED BY ILLEGAL TRADE
Used for nearly 300 years in commerce, but now facing serious threat due to illegal extraction from forests for reproduction antique furniture, piano casings, instruments, necklaces, carvings in many forms including for religious iconography, gift-giving and stockpiling by unscrupulous speculators.
HOW YOU CAN HELP
Always ask what kind of wood you are buying so that you can make informed choices and avoid illegal rosewood products; only buy from certified sources. Show your government that you care about this issue by making your voice heard that illegal rosewood should be taken seriously. Vote with your wallet by choosing brands that have ethical standards for only sourcing wood from legal, sustainable sources. 
CITES Listing: Currently 16 species of rosewood are included in CITES Appendices.
FURTHER RESOURCES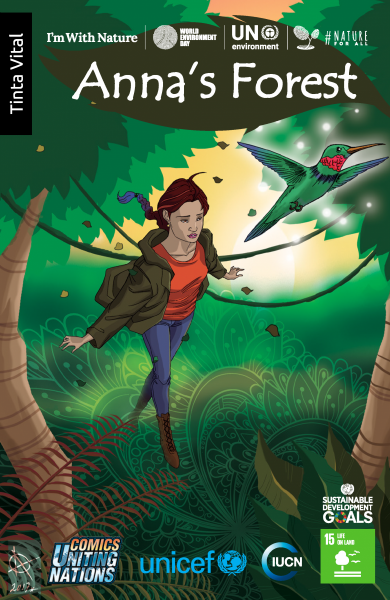 Anna's Forest is a Comic Uniting Nations comic that explores the dire effects of pollution and deforestation, and the importance of forest conservation and biodiversity. The comic is a partnership with Tinta Vital, Parks Canada, PCI Media Impact, UNICEF, World's Largest Lesson and IUCN. Read the comic here.
Rosewood is estimated to account for 35% of the value of all seized wildlife products. Illegal trade is a major theft of national revenue in the source countries. (Source: UNODC)