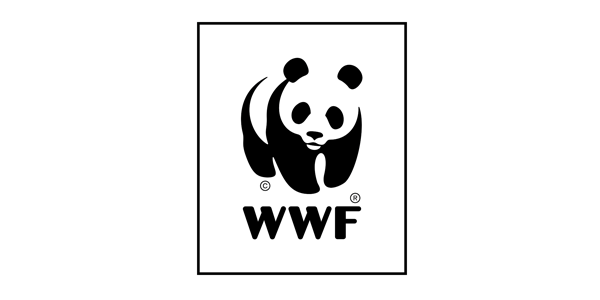 WWF is one of the world's largest and most respected independent conservation organizations with over 5 million supporters and a global network active in over 100 countries. WWF's mission is to stop the degradation of the Earth's natural environment and to build a future in which humans live in harmony with nature.
Ending poaching has always been one of WWF's priorities. In 2012, we launched a major Illegal Wildlife Trade campaign with TRAFFIC, which helped to focus global attention on wildlife crime and generate international political momentum to tackle it.
In 2014, WWF and TRAFFIC launched the Wildlife Crime Initiative (WCI), which focusses on all points along the illegal wildlife trade chain (poaching, trafficking and consumption) as well as advocating for more effective national and international policies.
 
The WCI works in concert with a wide number of external partners to catalyse systemic change and support governments, businesses and consumers to take the steps necessary to stop wildlife crime.