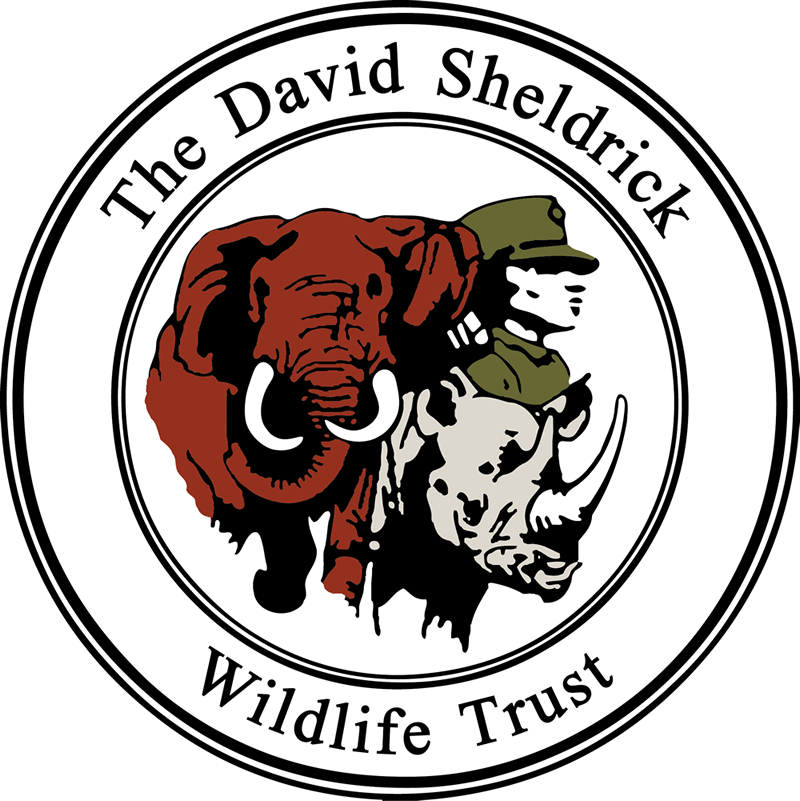 The David Sheldrick Wildlife Trust (DSWT) is one of the pioneering conservation organisations for wildlife and habitat destruction in East Africa.
 
Working at a field level in Kenya to protect threatened wildlife and habitats, the DSWT operates the world's most successful elephant orphanage. This challenging work to rescue and reintegrate orphan infant elephants back into the wild has seen more than 200 orphaned elephants given a second chance at life. Not just that, but more than 20 babies have been born to orphans living back in the wild, showing the difference rescuing just one orphan can have for the whole species.
 
Through Aerial Surveillance, Anti-Poaching and Mobile Veterinary Units, in partnership with the Kenya Wildlife Service, the DSWT is actively safeguarding the natural environment and providing immediate assistance to wild animals in need. Their Community Outreach engages with local people living alongside wildlife, while their Saving Habitat initiative is focused on securing irreplaceable wilderness areas so that animals will always have space to roam.