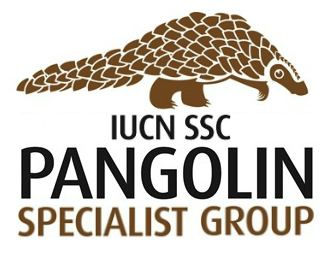 Save Vietnam's Wildlife (SVW) is a national non-profit organization based in Vietnam that was founded on the critical need for more effective solutions to ensure a future for Vietnamese wildlife.
At the heart of SVW's work program in Viet Nam is a collaborative partnership with Cuc Phuong National Park to support the management and operation of the Carnivora and Pangolin Conservation Program (CPCP).
The IUCN SCC Pangolin Specialist Group is a global network of volunteers which serves as an advisory board to the IUCN. As a diverse team of scientists from multiple disciplines, the volunteers conduct invaluable research to better understand pangolins, their ecology, and their conservation needs. 
Facebook: @IUCNPangolinSG  Twitter: @PangolinSG