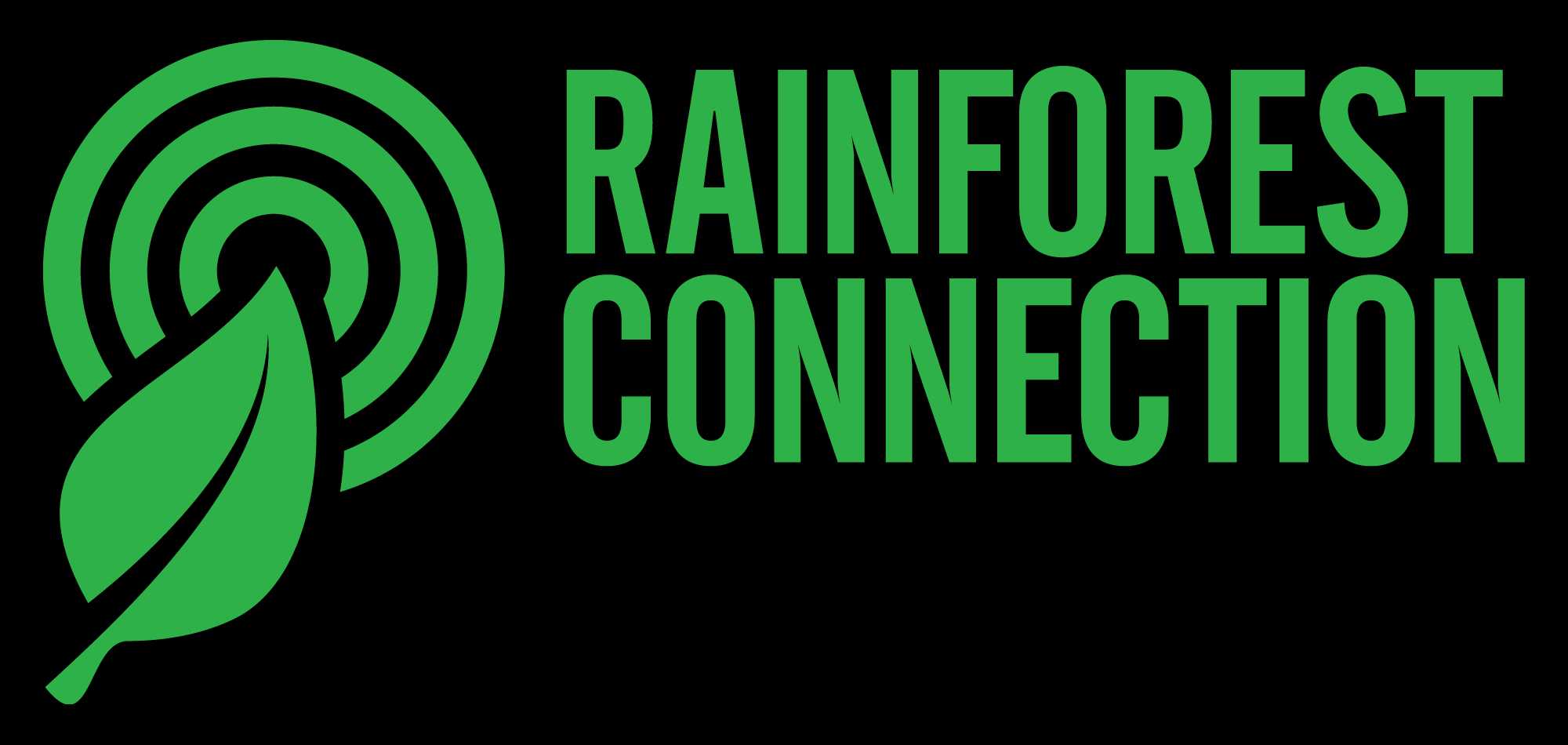 Rainforest Connection (RFCx) is a global team of passionate individuals committed to applying the most effective and timely technology to protect our planet's precious, ancient forests and wildlife.
Our approach is to use the most advanced techniques available to make the ultimate solution elegant and simple. We listen to the rainforest remotely, using commonplace mobile tech and existing telecommunications infrastructure, and transform these audio streams into a profound and automatic understanding of the forest soundscape, rooting out any threats.
RFCx partners with local NGOs and indigenous tribes to deter incursions through real time threat detection and providing forensic evidence to enable governments to take action to prevent further incursions. RFCx plans to make this data available to academic researches and government agencies to assist the fields of field ecology and conservation.