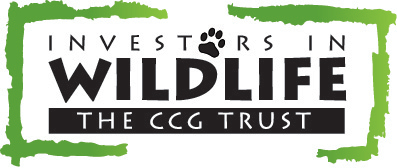 The CCG Trust makes grants to effective conservation projects that protect endangered species and contribute to park management in Africa and South-east Asia. We are a private charity registered at the UK Charity Commission; the founding trustee has worked in the field in East Africa.
Under the slogan "Investors in Wildlife" the trust attracts donations from private and corporate investors who wish to contribute to high impact conservation initiatives. We are connected to the leading private investor network www.cambridgecapitalgroup.co.uk
We support leading field conservationists who have established community initiatives around key national parks, including anti-poaching, wildlife rescue, resource management, reduction of human-wildlife conflict, education and job creation, with a focus on practical fieldwork that produces demonstrable results.