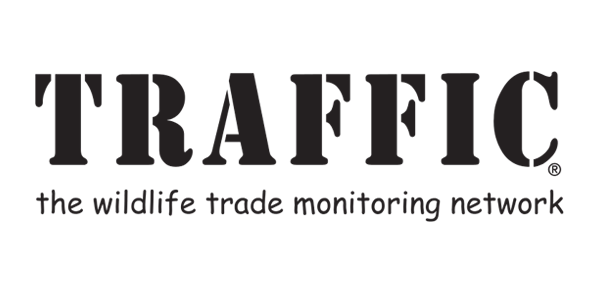 Founded in 1976, TRAFFIC is the leading non-governmental organization working globally on trade in wild animals and plants.
TRAFFIC specializes in:
• Investigating and analysing wildlife trade trends, patterns, impacts and drivers to provide the leading knowledge base on legal and illegal wild animal and plant trade;
• Informing, supporting and encouraging action by governments to adopt, implement and enforce effective policies and laws;
• Providing information, encouragement and advice to the private sector to ensure that sourcing of wildlife is legal and uses sustainability standards and best practice;
• Understanding consumer attitudes and purchasing motivation to guide the design of effective messaging to dissuade purchasing of illicit wildlife goods.
Since 1989, TRAFFIC has managed the Elephant Trade Information System (ETIS)—the world's largest database of ivory and other elephant product seizures—on behalf of Parties to CITES. TRAFFIC was the first to alert world governments to the looming rhino poaching crisis in 2007.