Fighting to save pangolins in Viet Nam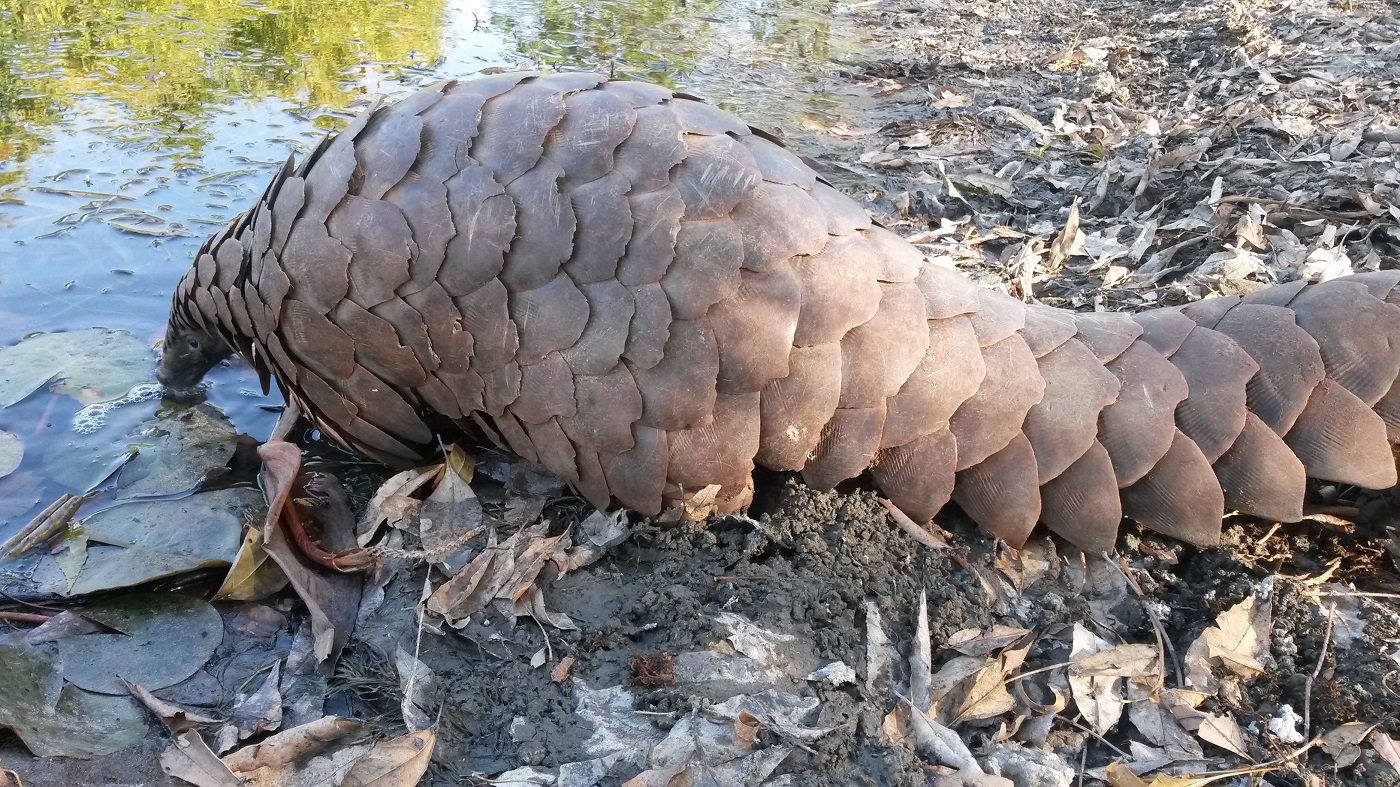 Photo by Lisa Hywood.  
This article originally appeared at unenvironment.org.
Nearly 200 rescued pangolins were released into the wild in Viet Nam in 2018 thanks, in part, to collaboration between UN Environment and the country's biggest coffee shop chain, Highlands Coffee. 
Save Viet Nam Wildlife, which implemented the project, aims to stop the extinction of threatened species and aid their recovery. In 2018, its work was supported by a collaboration between UN Environment and Highlands Coffee, whereby a percentage of the profits from coffee sales were earmarked to support UN Environment's Wild for Life campaign. The campaign aims to reduce demand for illegally traded and endangered wildlife products for which Viet Nam is a large market.
Save Viet Nam Wildlife has five teams focused on rescuing pangolins and releasing them back into the wild, as well as research, anti-poaching activities and advocacy. Using a vehicle paid for by the coffee sales has helped the wildlife organization do its work more effectively.
The organization rescued 430 animals, including 336 pangolins, which were taken to two rescue centres—one in Cuc Phuong National Park and one in Pu Mat National Park. Over 220 animals, including 198 pangolins, were released back into the wild. A further 63 pangolins are waiting to be released into the wild this year; 170 have been rescued so far in 2019. 
"This is a great example of a public-private partnership being effective in wildlife conservation," says Lisa Rolls, head of UN Environment's Wild For Life campaign. 
Save Viet Nam Wildlife's outreach team also organized workshops for over 700 ex-poachers, traders and local community gatekeepers to increase awareness of the need for wildlife conservation and law enforcement. The participants signed a commitment to stop hunting and trading in wildlife. 
The team also held three workshops in Pu Mat National Park, attended by over 200 government officials to discuss and create an action plan to improve the effectiveness of combatting illegal poaching and trading. 
The anti-poaching team in Pu Mat National Park destroyed 2,925 animal traps and 265 illegal camps, arrested 82 poachers and confiscated 17 guns in the first six months of 2018.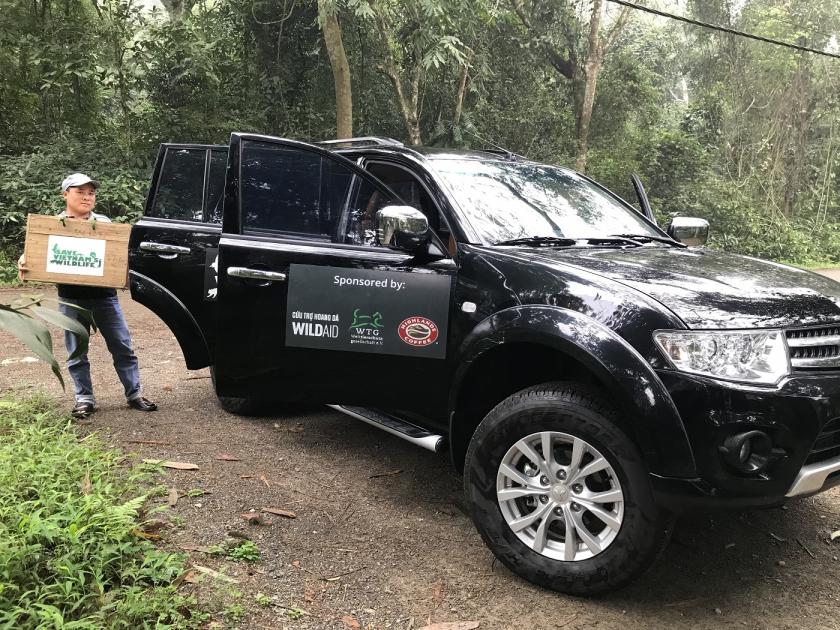 In a six-week period in 2018 over 50,000 people paid a premium on their cup of coffee to help raise money to allow the Highland Coffee chain to donate a vehicle to Save Viet Nam Wildlife. Photo by Save Viet Nam Wildlife.
The priority in 2019 will be to improve the rescue centres in Cuc Phuong and Pu Mat national parks, develop innovative methods for monitoring released pangolins, and ensure that law enforcement, and the organization's community education work, continue to boost wildlife conservation.
For further information, please contact Head of Wildlife Communication and Ambassador Relations Lisa Rolls.