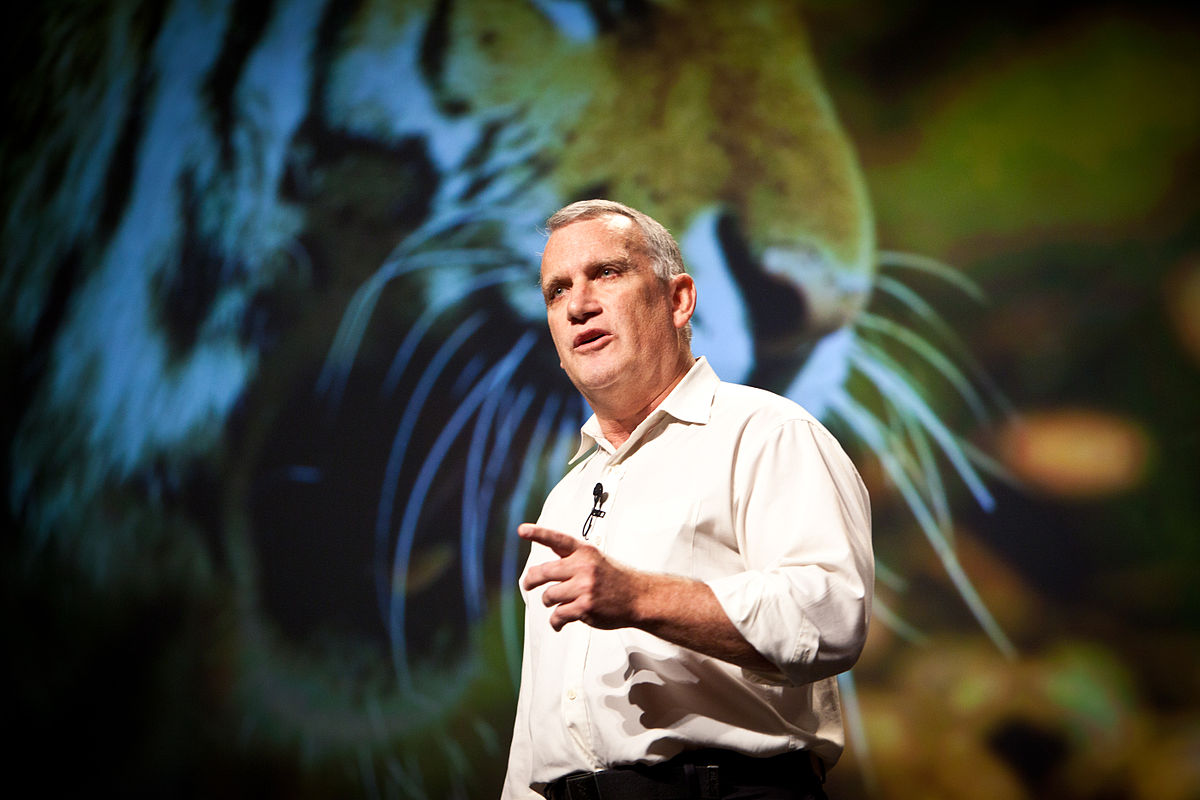 It is with heavy hearts that we mourn the loss of Dr. Alan Rabinowitz, beloved conservationist and CEO of Panthera, after a difficult battle with cancer.
Dr. Rabinowitz was renowned for his unflinching dedication to protecting wild places and the wildlife and human communities they are home to. Infatuated with big cats, his research led to the creation of the world's first jaguar sanctuary in Belize and the world's largest tiger reserve in Myanmar's Hukaung Valley. 
Panthera CEO and President, Dr. Fred Launay, stated, "The conservation community has lost a legend. Alan was a fearless and outspoken champion for the conservation of our planet's iconic wild cats and wild places. As a lifelong voice for the voiceless, he changed the fate of tigers, jaguars and other at-risk species by placing their protection on the agendas of world leaders from Asia to Latin America for the very first time."
Dr. Rabinowitz was a cherished supporter of the #WildForLife campaign and its efforts to protect big cats. His tireless fight to lend his voice to our planet's precious species will be carried on by friends, family, coworkers, and conservationist around the world who were inspired and empowered by his passion.
Our thoughts go out to Dr. Rabinowitz's wife, Salisa, and their children, Alexander and Alana. 
To learn more about Dr. Rabinowitz's legacy, click here.