Photographer Tina Claffey reveals magic of wetlands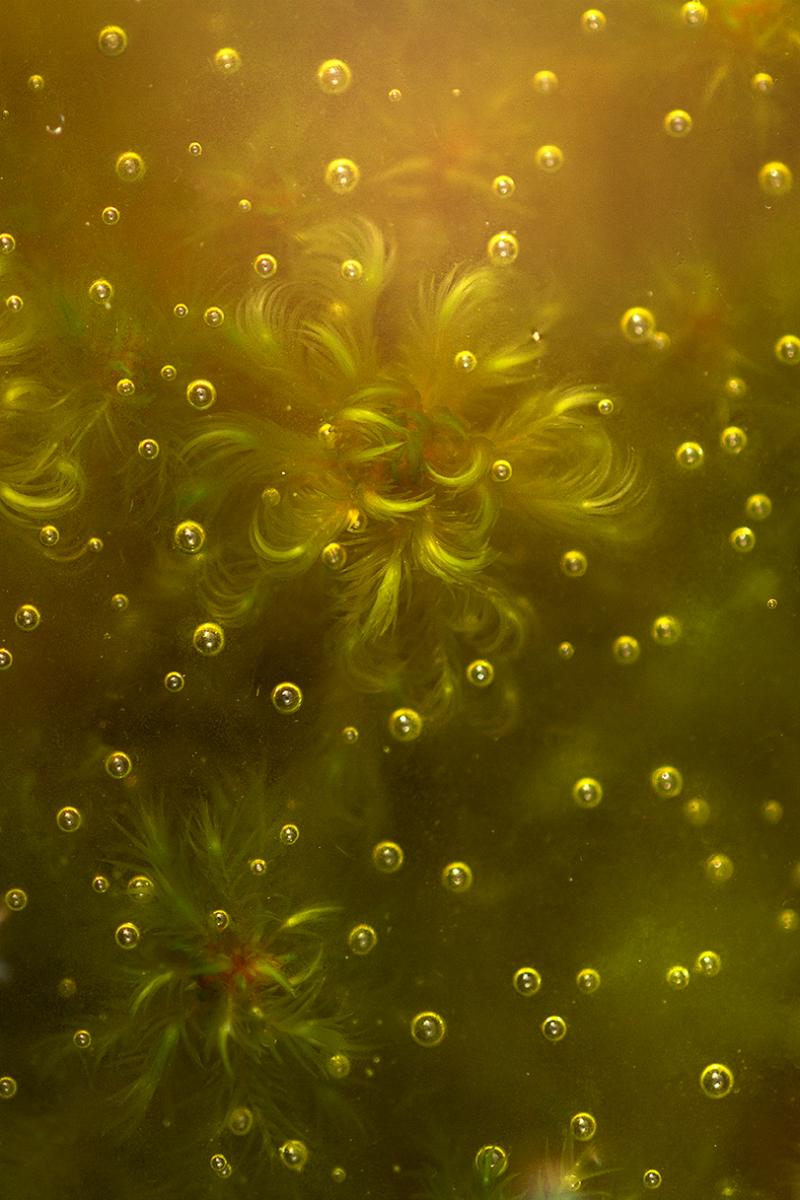 Photo: Frozen spaghnum moss, courtesy of Tina Claffey. From her book 'Tapestry of Light-Ireland's bogs & wetlands as never seen before'.
Where others see nuisance creatures and unusable land, photographer Tina Claffey sees magic.
An Irish-born photographer and author, Claffey offers a rare and captivating glimpse of the beauty and uniqueness of Ireland's bogs and wetlands, using her macro lens to capture the subtle and often invisible elements of these precious ecosystems.
In a quote taken from her website, Claffey reflects on the world she captures:
"I have been exploring these wondrous bogs through the seasons with my macro lens, which captures this enchanted wilderness in its minuteness, seeing beyond what the human eye is capable of. Carnivorous plants with their sticky tentacles, sphagnum mosses frozen in time in the deep bog pools, ancient water creatures exploring their depths, kaleidoscopes of colour through dewdrops on the backs of wondrous insects. A wilderness on our doorstep."
You can spot two of Claffey's photographs of spaghnum moss in #WildForLife's Peatlands Journey when you visit Ireland's bogs!
To see more of her work, click here to visit her website and explore Ireland's wetlands through her eyes.