The 2018 Illegal Wildlife Trade London Conference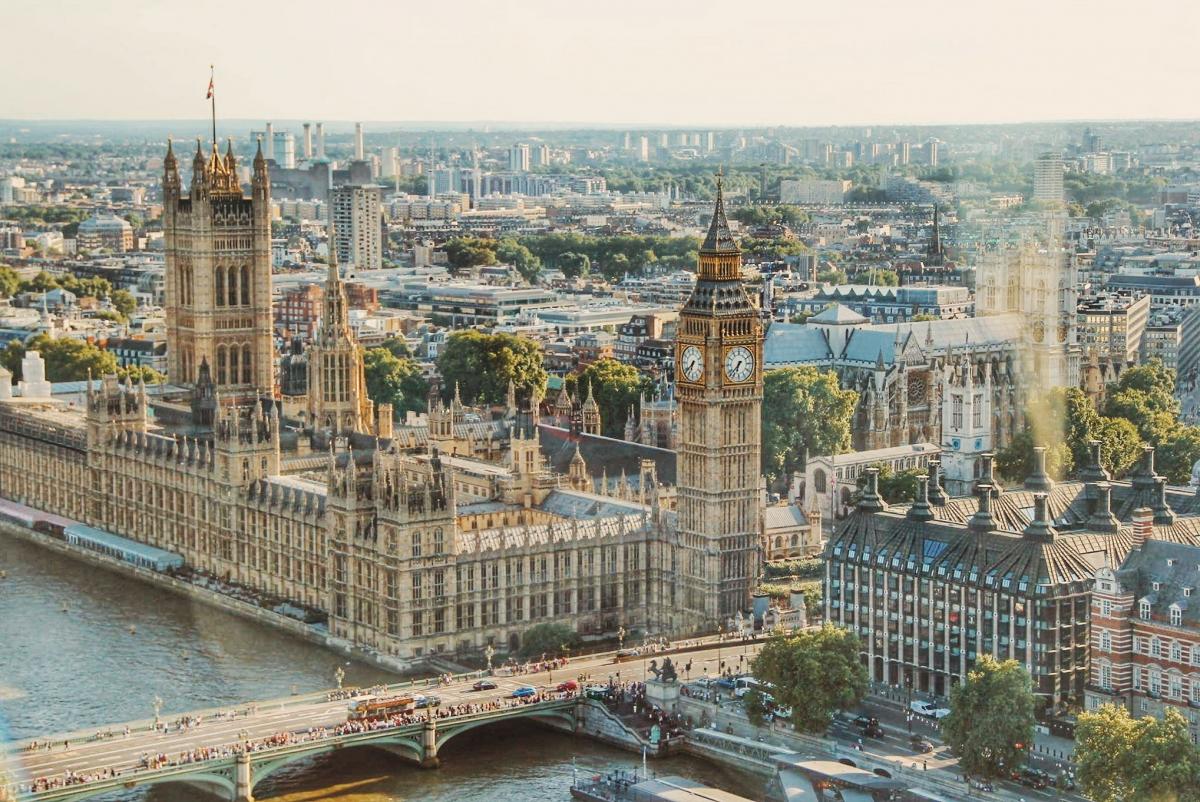 In October 2018, the UK is hosting an international conference on the illegal wildlife trade (IWT) to inspire global commitment to eliminate the illegal wildlife trade. The London Conference will bring together global leaders, governments, the private sector, NGOs, academics and others. Bringing the global community back to London this year re-affirms our combined commitment to tackling the trade at the highest levels.
The conference will build on the valuable work taken forward under Vietnam and Botswana's leadership at previous conferences, and in other international fora. We will deliver ambitious commitments to achieve the step-change needed to successfully tackle this criminal trade.
Specifically, we want to see:
·        commitments from governments to introduce domestic ivory bans;
·        strengthening of enforcement and more action to tackle IWT as a serious organised crime;
·        commitments to the protection of other species – such as pangolins, tigers and great apes; and
·        commitments to reduce consumer demand.
To tackle the illegal wildlife trade successfully it is vital that there is increased and focused action at the highest levels of government and international organisations.
We can all make a difference to the future of our endangered species. From placing the spotlight on IWT, being responsible tourists and supporting Governments and NGOs in taking action – we can all play our part in ensuring future generations can continue to benefit from our amazing and diverse wildlife.