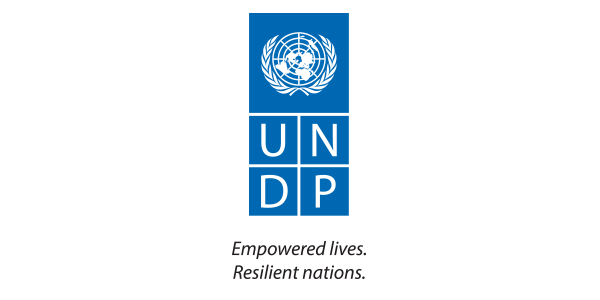 UNDP works in some 170 countries and territories, helping to eradicate poverty and advance sustainable development that leads to transformational change and real improvements in people's lives. The UNDP biodiversity and ecosystems portfolio is the largest in the UN system, covering over 130 countries and 500 projects with USD 1.5 billion in funding and USD 3.5 billion of co-financing.
Within this portfolio, UNDP works to address the supply chain that drives the illegal trade, tackling illegal supply, transit, and demand and focusing on communities where site-level enforcement is key. UNDP has a three-pronged approach that focuses on: 1) expanding economic opportunities, including for women and men living in poverty; 2) strengthening governance and law enforcement; and 3) raising awareness of the problem.
Our technical expertise, partnerships at regional and international level, and global networks have helped support countries to reduce poverty, protect the environment, empower women, and build strong institutions, all of which support the rule of law. This includes help to access the funding and technical support needed to combat wildlife poaching and trafficking.
 
UNDP collaborates with sister UN agencies, the World Bank, the United for Wildlife coalition of NGOs, amongst others. As called for by the UN General Assembly in a resolution against wildlife trafficking in 2015, backed up by the Secretary General's Policy Committee, UNDP is working with UNEP, UNODC, the CITES Secretariat and others in support to nations and individuals to tackle poaching and wildlife trafficking, and reduce the global demand for illegally traded wildlife products.