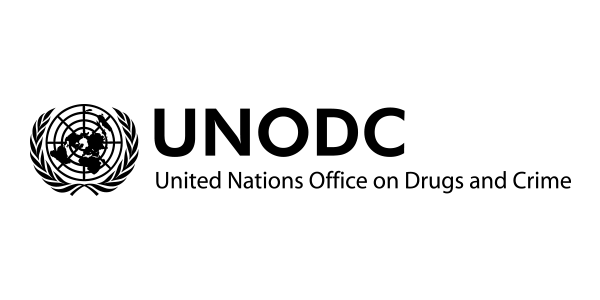 UNODC delivers a range of technical assistance activities to help countries combat wildlife crime. Activities are implemented worldwide, in source, transit and destination countries. Specifically, UNODC supports the review of national legislation; provides specialised training and equipment to rangers, police, customs, prosecutors, investigators and judiciary, including by embedding mentors with specialised units; strengthens control mechanisms for international maritime shipments at major ports; builds capacity for forensic analysis in range states; develops strategies to prevent wildlife crime including through advocacy, awareness-raising and civil society empowerment; provides alternative livelihoods to affected populations; and supports international cooperation among law enforcement agencies. 
In 2015 alone, UNODC trained over 800 law enforcement and criminal justice professionals, delivered intelligence equipment to various police forces and wildlife crime units, helped revise penal codes and legislative acts in a number of countries and addressed money laundering and corruption connected to wildlife crime. This work continues today. 
UNODC, together with partners from the International Consortium on Combating Wildlife and Forest Crime (ICCWC), has developed a number of tools and manuals to help tackle the illegal trade in wildlife, including the ICCWC Wildlife and Forest Crime Analytic Toolkit, the Guidelines on Methods and Procedures for Ivory Sampling and Laboratory Analysis and the Best Practice Guide for Forensic Timber Identification. 
UNODC collaborates with a broad range of partners including ICCWC, UN programmes and agencies, research institutions, NGOs, and regional bodies and networks to ensure that the criminals engaged in wildlife crime are apprehended and prosecuted.