Wild for Life Invites you to join the London Conference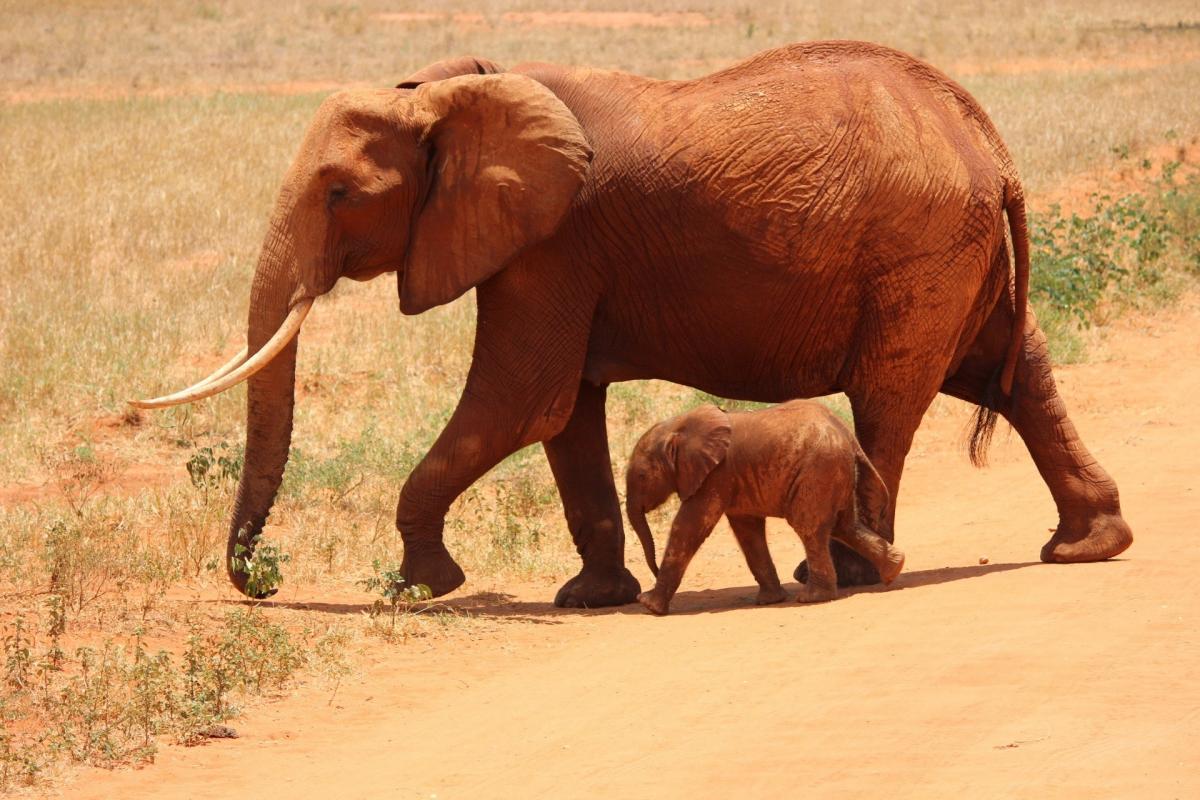 If you've found your way to this site, you know that the illegal trade in wildlife is a corruption- fueled illicit activity that is robbing countries of their vital natural resources, putting billions of dollars into the hands of dangerous criminal cartels and literally pushing species great and small to the brink of extinction.
The United Nations, and partners, launched the Wild for Life campaign in 2016 asking everyone, everywhere to use their spheres of influence to help end the trade threatening our most endangered species. 
We sent the message to governments that we are paying attention and that we want these species to have our protection. We gave our names to make wildlife crime personal. 
More than 50,000 people chose their kindred species and pledged:
"I won't enable or allow the Illegal Trade in Wildlife through killing, buying, collecting, gift giving, trafficking or turning a blind eye. I will use my sphere of influence to help end wildlife crime however it touches or impacts me."
Millions of people around the world, and 30 celebrities with a reach of over half billion on social media, engaged in the campaign which earned it a Weibo Award for Most Influential Advocacy Campaigns of 2016 in China and a prestigious Digital Arts & Sciences Webby Award for best green website in 2017.
More importantly, many of the species in the campaign have received greater protection from the Convention on the International Trade in Endangered Species; and bans on illegal products, including ivory and rhino horn, are being upheld and expanded from China and Hong Kong to UK. Most recently, public hearings in capital cities across Australia "heard overwhelming support for the implementation of a domestic trade ban for both elephant ivory and rhino horn". 
We have started to make a movement.  But, the battle is unfortunately far from over.
·        Regular reports of elephant poaching across Africa are still rampant. Some are projecting that we will start seeing local extinctions in West and Central Africa.
·        In Mozambiques's largest conservation area, the Niassa, elephants are now at risk of disappearing forever.
·        2/3 of forest elephants, which now remain mainly in Gabon, have been killed off in the last decade.
·        Rhino species are going extinct before our eyes; the latest being the male northern black rhino Sudan this March in Kenya.
·        Pangolins, which most people have never heard of, are the most illegally trafficked mammal.
·        The illegal pet trade is claiming great apes, big cats and wild parrots by the thousands.
·        This September, the Spix's macaw of Brazil was declared extinct in the wild.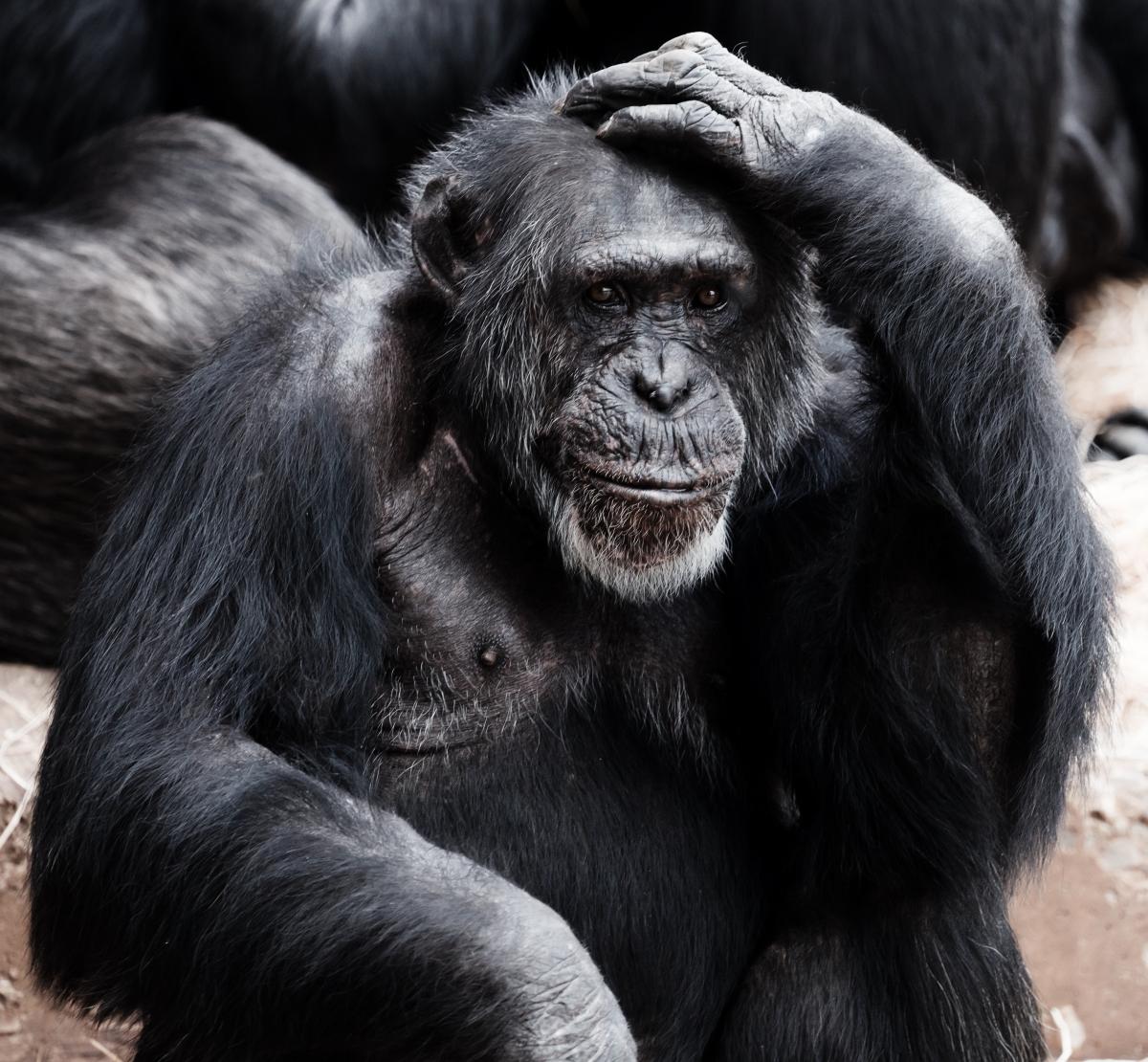 Now is the time to step up our efforts if we are to secure a future for our wild species.
We ask you to join us by learning more about the London Conference and supporting its aims.