Big Cats Team Challenge
Dr Caroline Ng'weno, Director of Kenya Wildlife Trust's Mara Predator Programme, talks lions and #WildForLife's Big Cats Team Challenge.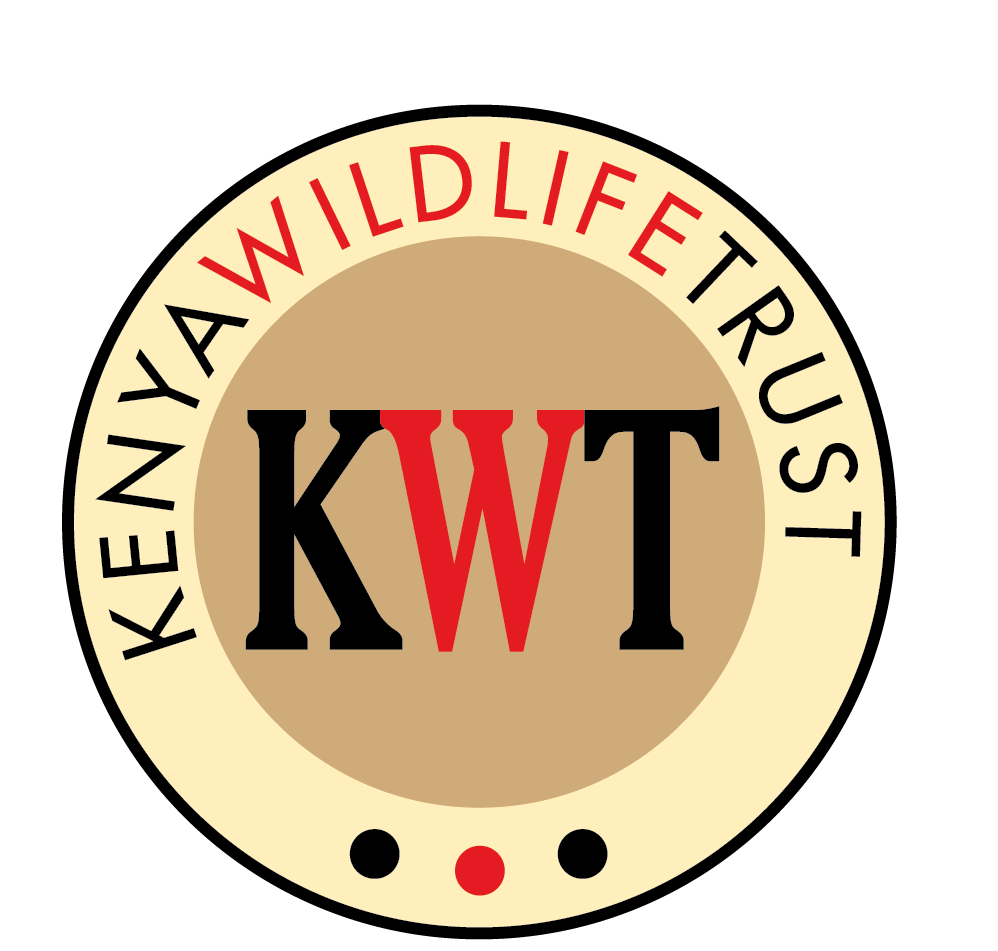 What inspired you to get into this line of work?
A combination of perseverance and a series of fortunate events led me to be a conservation ecologist. As a girl growing up I loved outdoors and my primary tasks centered on tending livestock and fetching firewood, which left me intrigued and mesmerized by nature. My attention was captivated not only by vast tropical savanna that would consume me herding livestock, but also by seemingly insignificant tiny bugs – and everything in between. However, as I grew up I watched the natural habitats gradually diminish, which translated to walking longer distances to fetch firewood. Also witnessing forest degradation and species loss at a very early age, I wanted to contribute to a better world and to forest protection. This experience impressed upon me the link between human livelihoods, conservation and natural resources, particularly of women who typically account for wood-gathering.
As I worked my way through school, my curiosities graduated to an undying passion for wildlife and my interests refined as I indulged myself in scientific wildlife literature and watching National geographic documentary series. My parents motivated me to push myself – to ask more questions, to study harder. While in grad school I learned that I could combine my two passions into a career. My adviser Dr. Jacob Goheen at the University of Wyoming was integral to lighting my path towards becoming more passionate for both applied research and bridging the natural-social science gap. He provided me some of the toughest challenges in my academic career so far. My work thus far has involved investigating how effective large carnivore conservation can be achieved in modern-day East Africa through championing for human-wildlife coexistence.
Reviewing my journey into conservation, I cannot say that the last 10 years have been easy. I have faced very many challenges to be where I am today, but my early passion for science and my ever-expanding love for conservation has provided me with more than enough fuel to persevere in adversity, and to take each opportunity as it has arisen. I am now excited and eager to begin a new chapter of my life through working with KWT as the Director to the Mara predator conservation Programme.
What is the most memorable (strange, funny, dangerous) thing that has happened to you in the field?
Every day is an unpredictable adventure in the life of a bush scientist, but there is one memorable moment that really stands out in mind and I enjoy telling the story. It was an early sunrise when I was out tracking a lioness (Pasha) that had been missing for quite a while. After tracking with no much success for the best part of morning, I was just about to abandon the search mission, when suddenly from a close thicket (50m), she emerged and all of a sudden she was charging straight at the truck! On this single day my eagle eyes had failed me as I was so focused on the blips that I forgot to scan my surrounding.
I suddenly sensed danger when I saw some two tiny cubs emerging from the thicket and before I could recollect myself to drive off; she suddenly bounced on the back of the land cruiser and started to growl.  The only appropriate response that could come to mind was to scream but based on my training on bush techniques was NEVER RUN! Trust me when under such circumstance, with only a window screen separating you from a fierce lion it is definitely hard to place theory into practice. Thus to avoid triggering its predatory response I stood my ground until she slowly start backing off. This experience definitely gave me the stamina that I will forever benefit from in my career as an ecologist.
How do you plan to use funds from the Big Cats Team Challenge?
Big cat funds will be used to defray costs towards:
Development of predator population demographics through intensive 90 day survey monitoring within and outside migration using SECR techniques, camera traps and tourist sightings.
Understand and identify dispersal areas/corridors that are critical for enhancing ecological connectivity within the Mara-Serengeti ecosystem using satellite collars
Learn about the other projects:
Return to Big Cats Team Challenge and join a team!