Big Cats Team Challenge
Founder of Rainforest Connection Topher White discusses jaguar conservation and the #WildForLife Big Cats Team Challenge.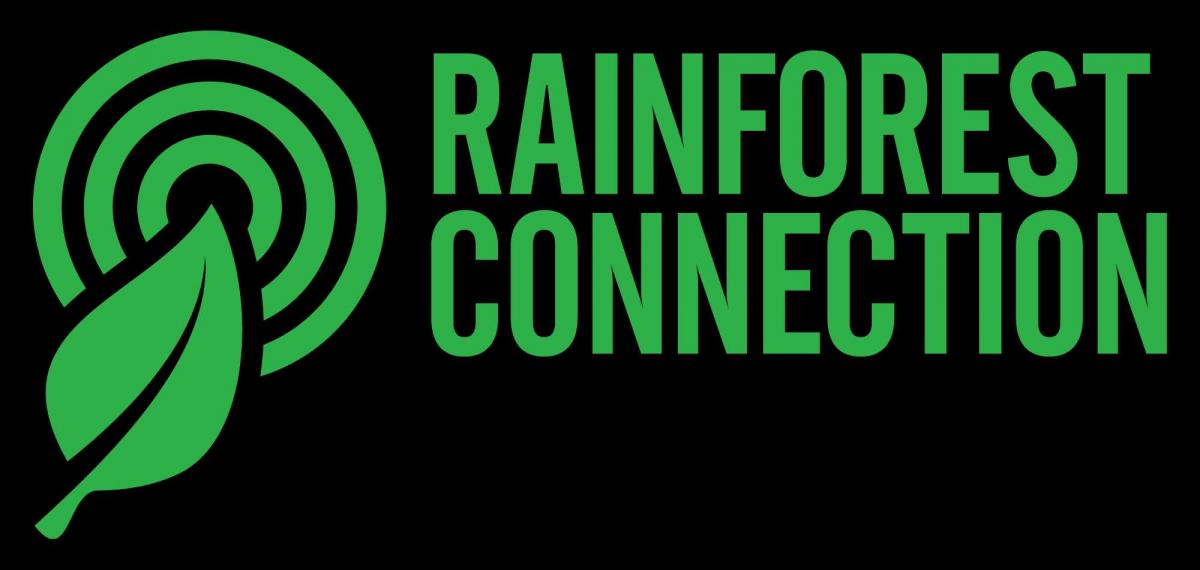 What inspired you to get into this line of work?
What inspired me to get in this line of work is the realization that I had the opportunity and the ability to make a difference by developing technologies and tools that are needed to support the incredible efforts of those who are in-field and fighting to protect the rainforests.
We believe, it's the only way if we want to keep our planet healthy into the next century – and long beyond.
What is the most memorable (strange, funny, dangerous) thing that has happened to you in the field?
Although there are many great stories of the field, one that is quite recent is that in a location known to have African Killer bees, Topher unknowingly climbed a tree filled with bees. Luckily, they turned out to be stingless and just prolonged the installation.
How do you plan to use funds from the Big Cats Team Challenge?
Improve the monitoring of the Madidi National Park (and areas of influence) by assisting the rangers (park management) to automatically gather and analyze park-wide data.
Reduce illegal activities, improve vigilance and generate more data on biodiversity and the state of the forest. Previously unreachable areas will be accessible to the park management and potentially contribute to science and support policy makers.
A successful showcase of a National Park using new monitoring technologies that can be replicated and up-scaled.
Implement and develop new modes of network communication inside Madidi.
Provide real time motorboats monitoring and alert detection. By alerting Madidi's rangers to the sound of motorboat traffic where none supposed to be, the system can provide the rangers with real-time intelligence, giving them the capability to choose an appropriate response to the source of the intrusion.
Learn about the other projects:
Return to Big Cats Team Challenge and join a team!